From the beautiful Baztan valley over the summit of Ichusi and then along the top of the spectacular cliffs with their vultures. Return via the col and cromlechs at Méhatche.
4hrs, 45', 600m of ascent
ACCESS
Cross the River Nive at Pont Noblia. Don't go up to Bidarray but turn right and then right again at a bridge crossing the river Baztan. Stay left and go up the road next to the river. After the road crosses the river for the first time the red/white GR10 markings appear.
WALK
The GR10 climbs on a path N and after 20' reaches the cave of the Saint qui Sue (0630723 – 4791507). The saint is represented by a stalagmite and the water is believed to heal skin conditions. Continue NW along the ever steepening side of a ravine. Cross patches of scree as the path steepens and cables are provided for protection. This is rough terrain and best avoided if wet. Just before the col a narrow path leading SSW goes towards the Ichusi cliffs.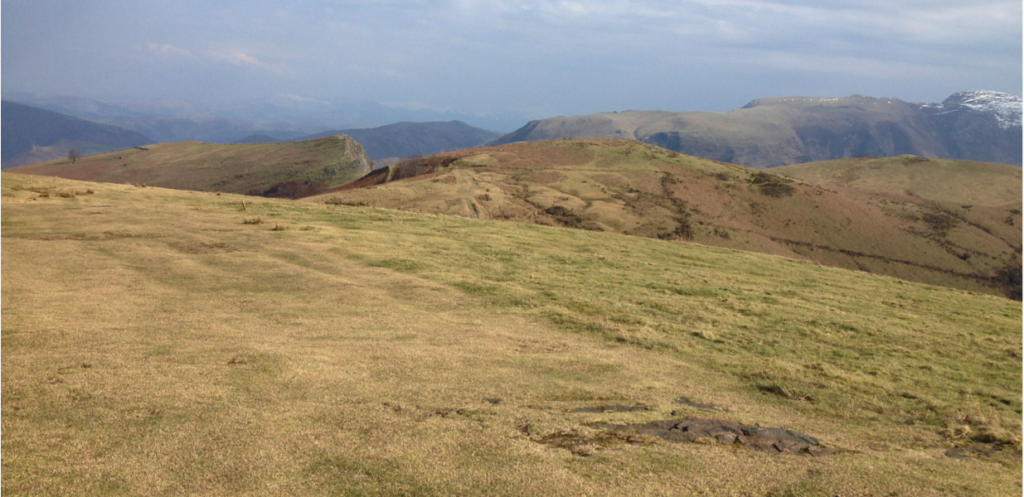 For more details see the guide book